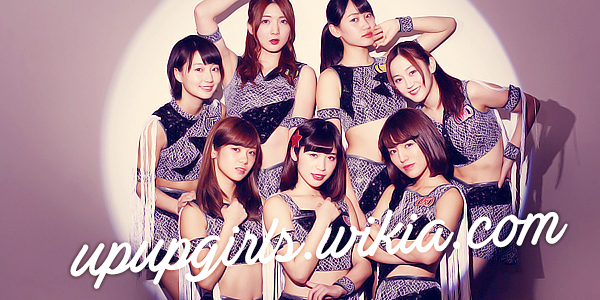 You're visiting a brand new source for Up Up Girls (kari) and UFZS!
Although this page is still being created, I hope you find something useful!
Recent Updates:
2/6/17: New pages added on Up Up Girls (2). One page documenting the audition announcement and application reviews. Four pages with information on all 13 successful applications. Please note that each page is still being created and may be missing information. All information is from their SHOWROOM's, unless more information has been known prior to their applications (noted with those who have auditions for other groups or were member's of local idol units).
Ad blocker interference detected!
Wikia is a free-to-use site that makes money from advertising. We have a modified experience for viewers using ad blockers

Wikia is not accessible if you've made further modifications. Remove the custom ad blocker rule(s) and the page will load as expected.